There are no products that match your search criteria.
Select the catalogue here
Nel Mezzo Del 3
Instabilelab chooses to leave extreme freedom in the choice of graphics, allowing them to be printed on any type of support.
Nel Mezzo Del 3
Instabilelab was born along the path of research and innovation and in this catalog it offers its own LAB section dedicated to 3 specific projects: LIGHT+LIGHT, which enriches the print with a luminescent effect to make it visible even when the lights are off, ART KITCHEN, paper in high quality glass fibre, designed for kitchen backsplashes, and finally BOOK ACCESS, a unique bookcase solution that blends decoration and furnishing elements.  
Light + Light
Simple and striking, in this project who dictates the law is the light. Light as a visual effect that becomes the main character when the environment gets dark. In the dark the subjects of Light+Light reveal their luminescence creating a unique and unexpected atmosphere.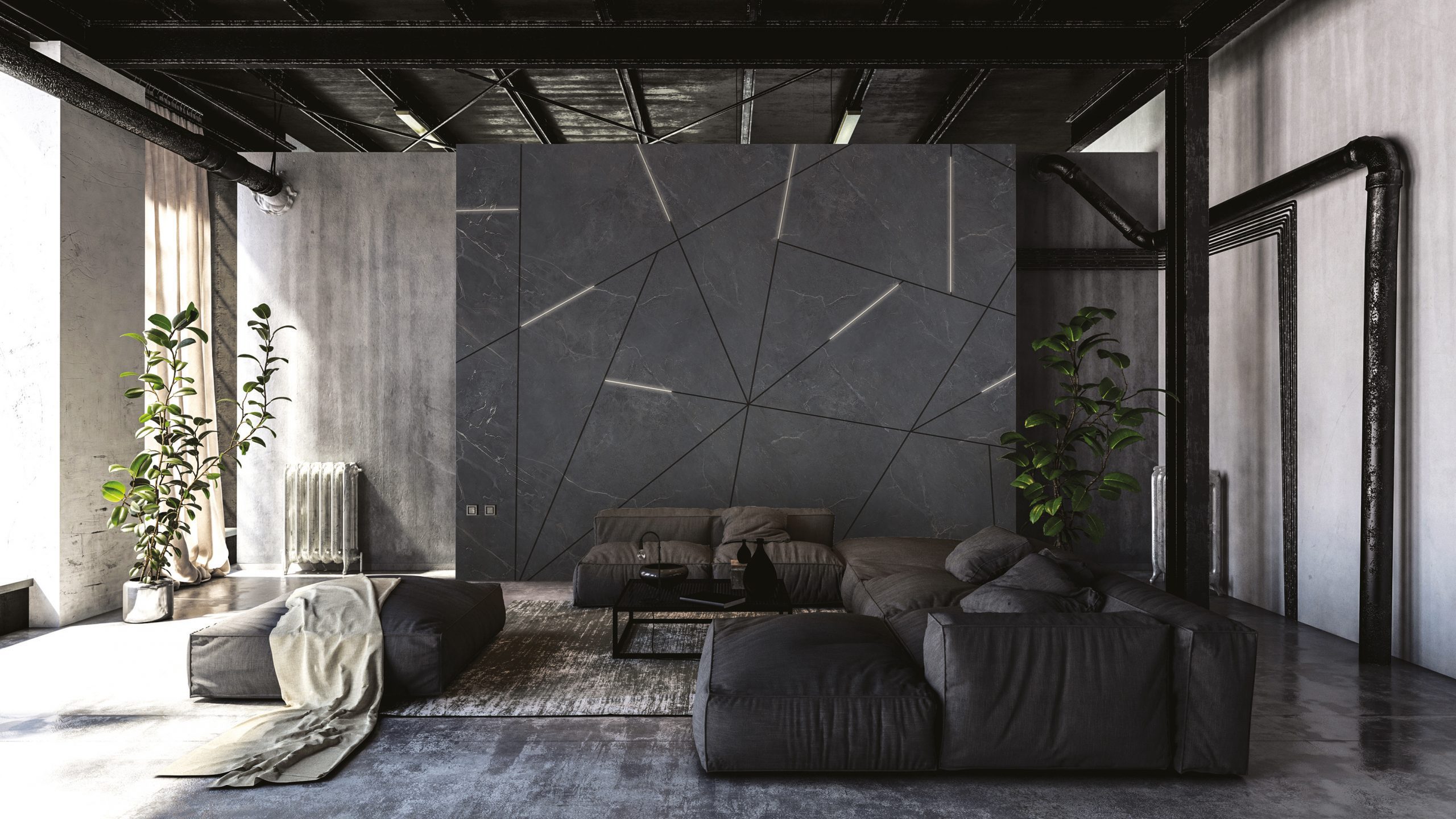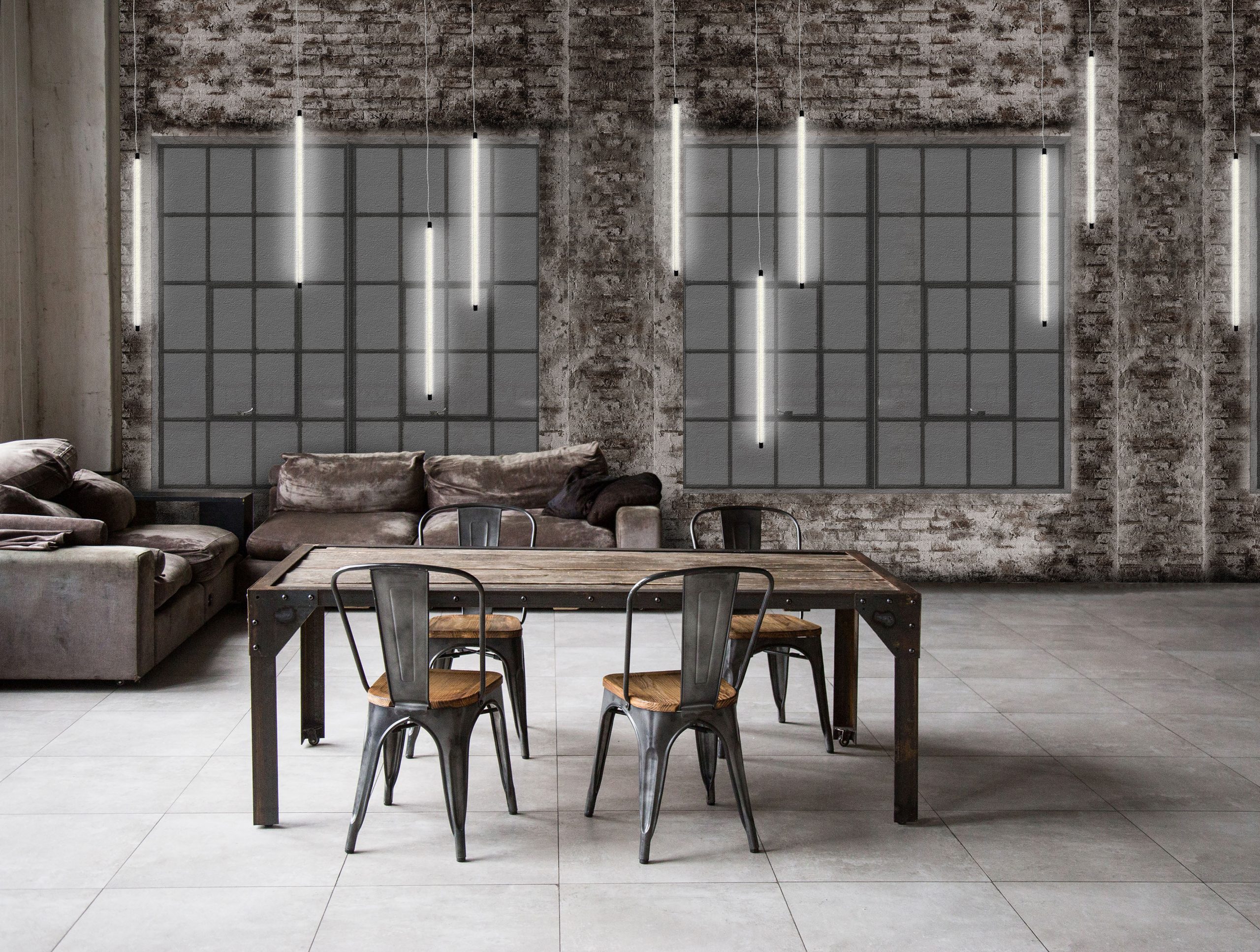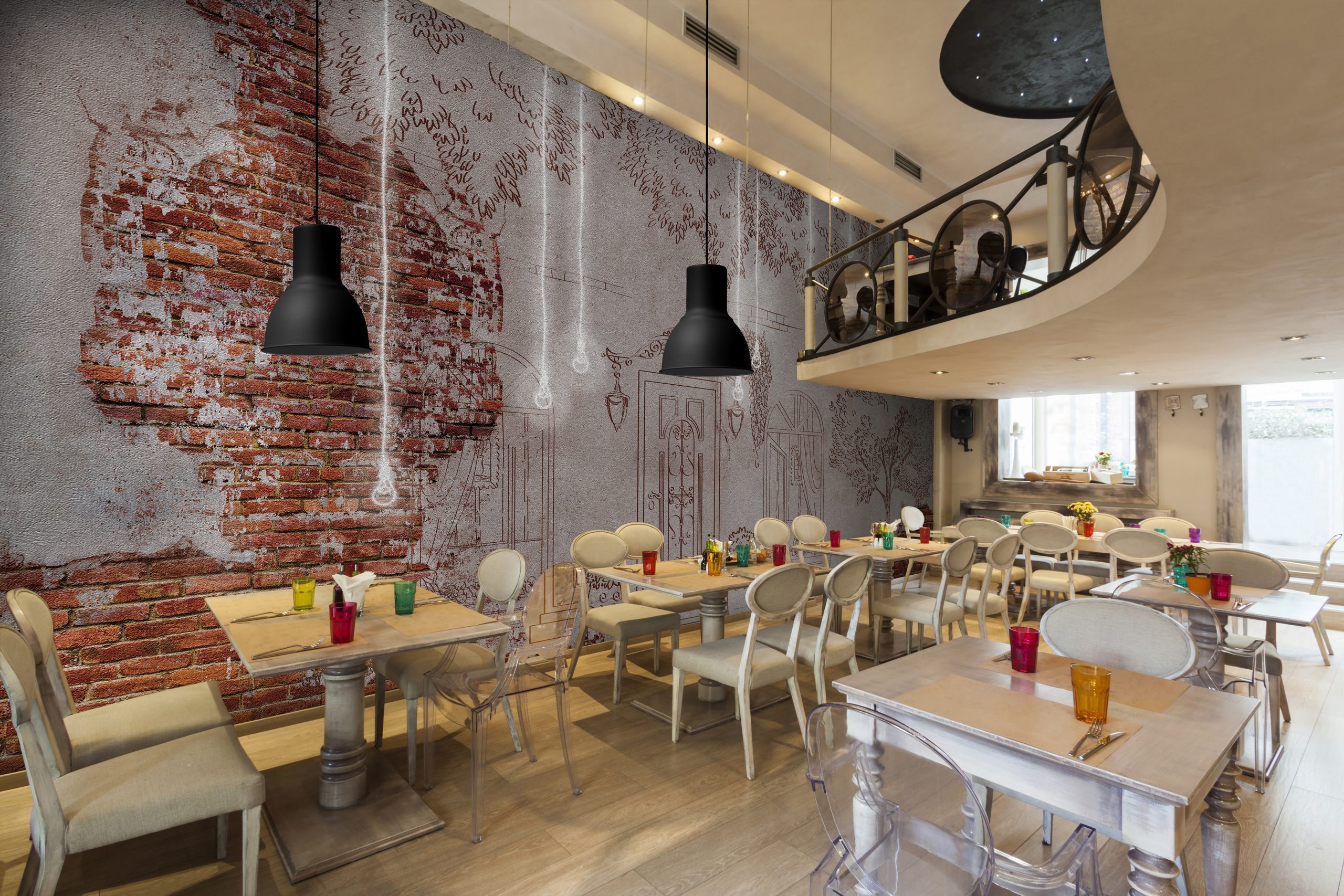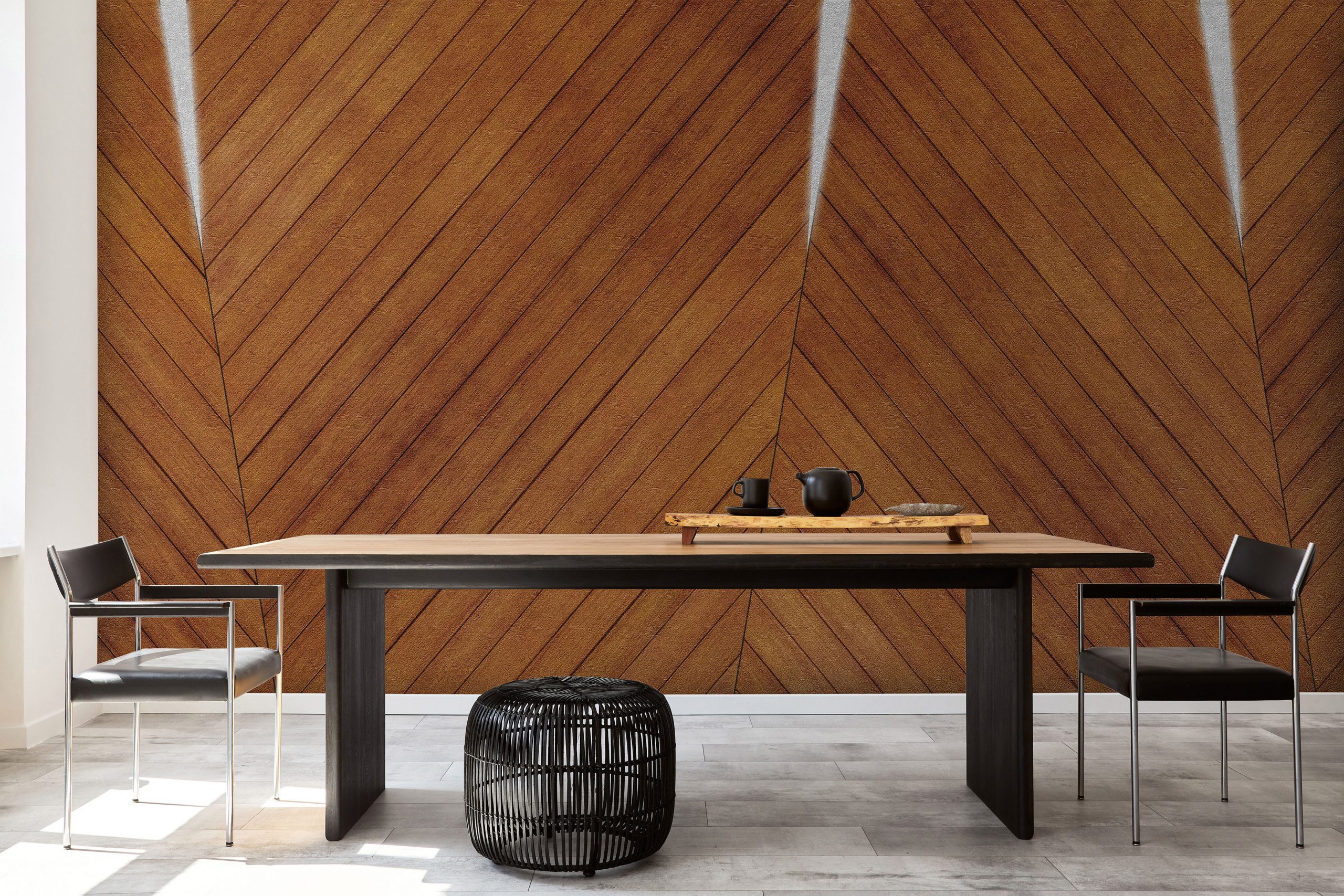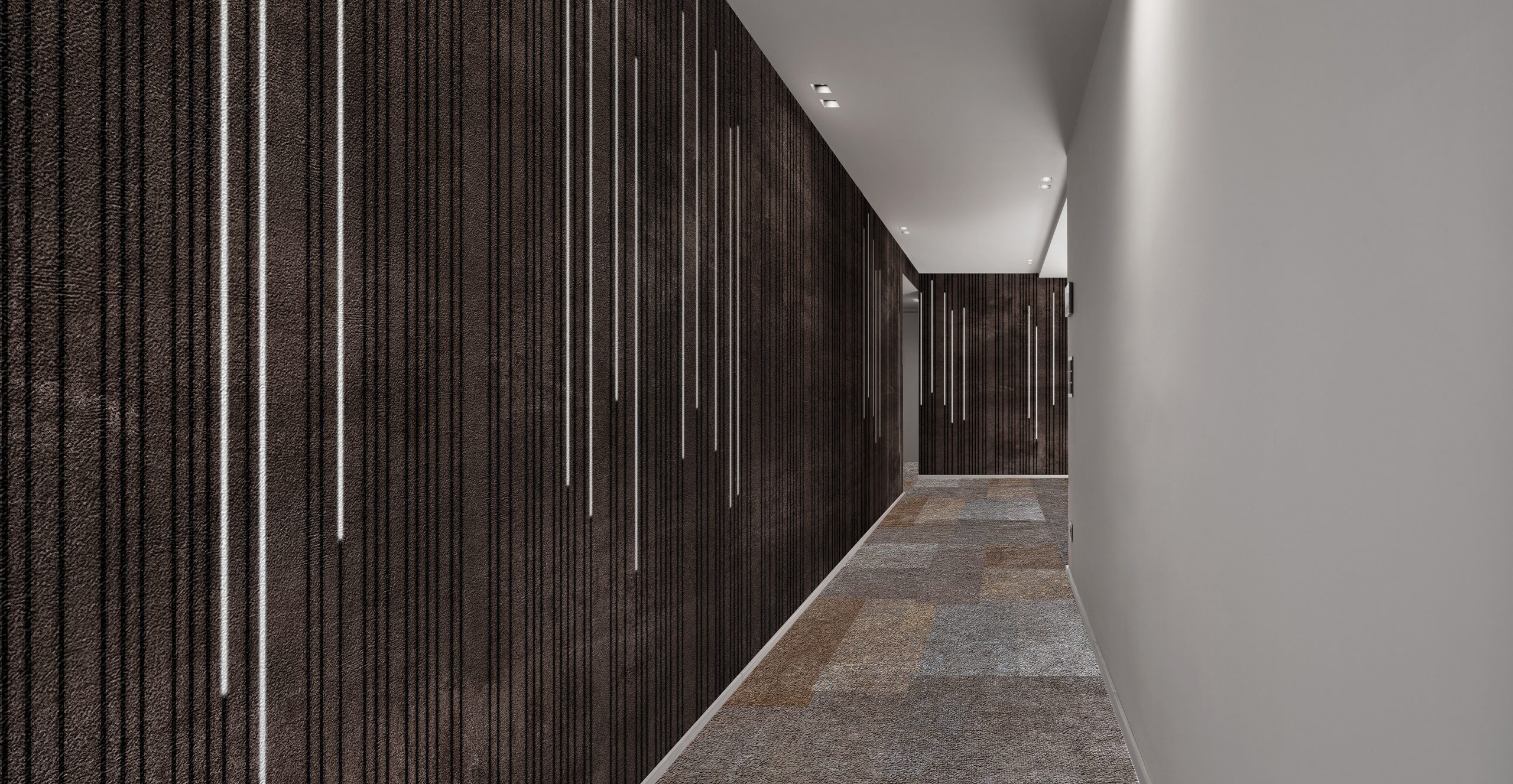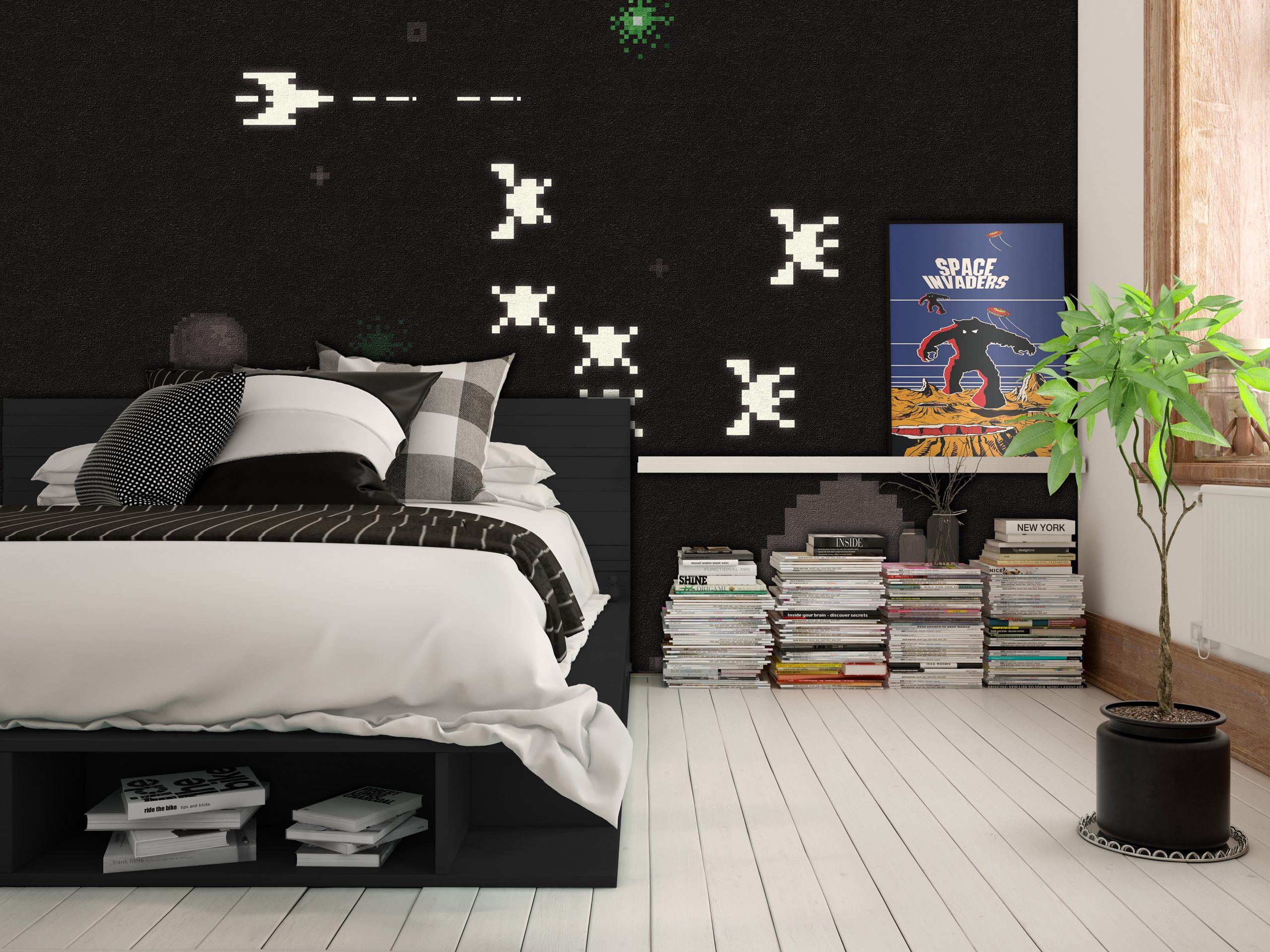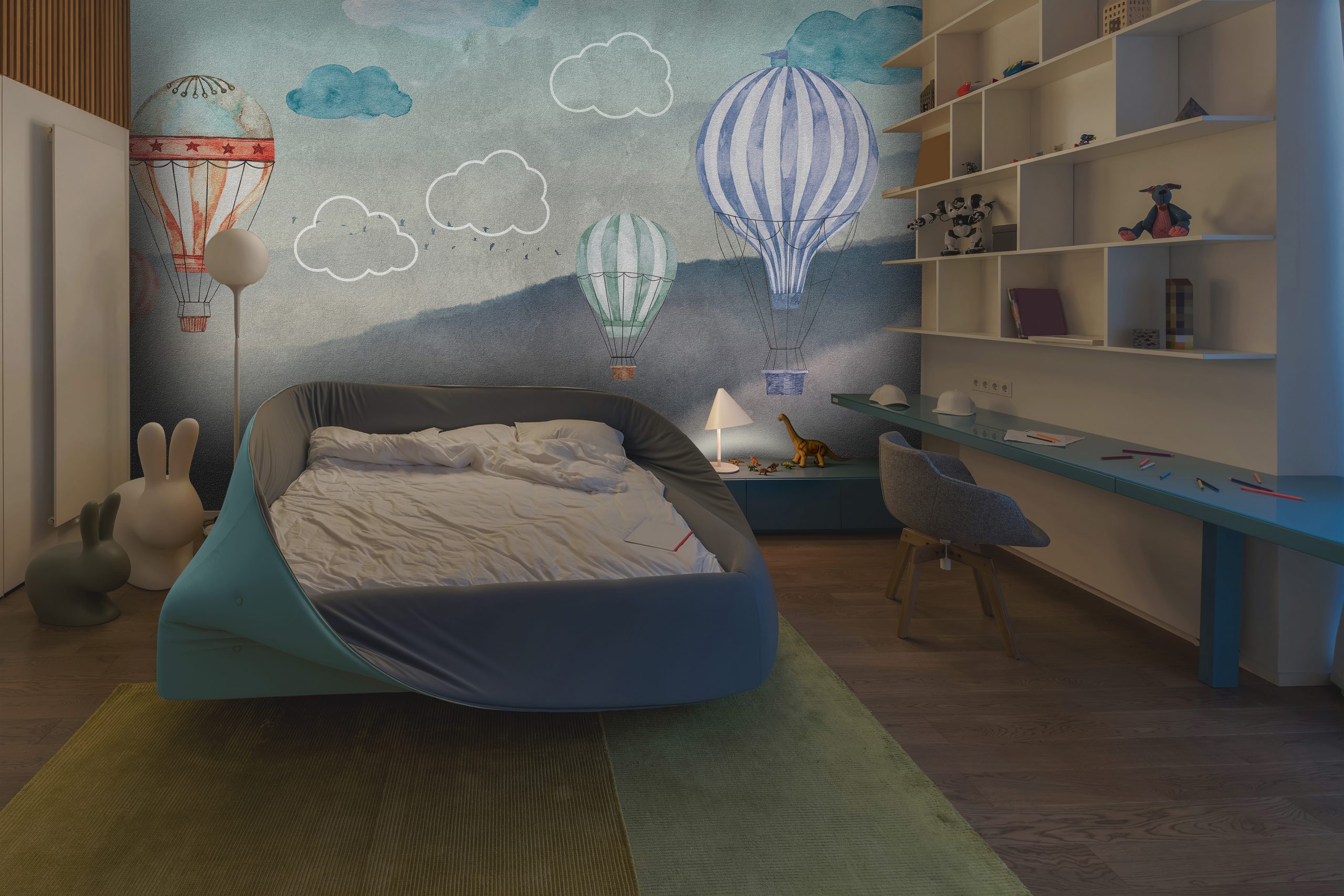 Art Kitchen
Materials, nature, art, skyline, color, graphics... Instabilelab's solu-tions to cover the kitchen backsplash are original and suitable for any style of furniture, from classic to modern. The fiberglass material ensures resistance to water and heat and can be cleaned without affecting the colors of the paper, which remain unchanged over time.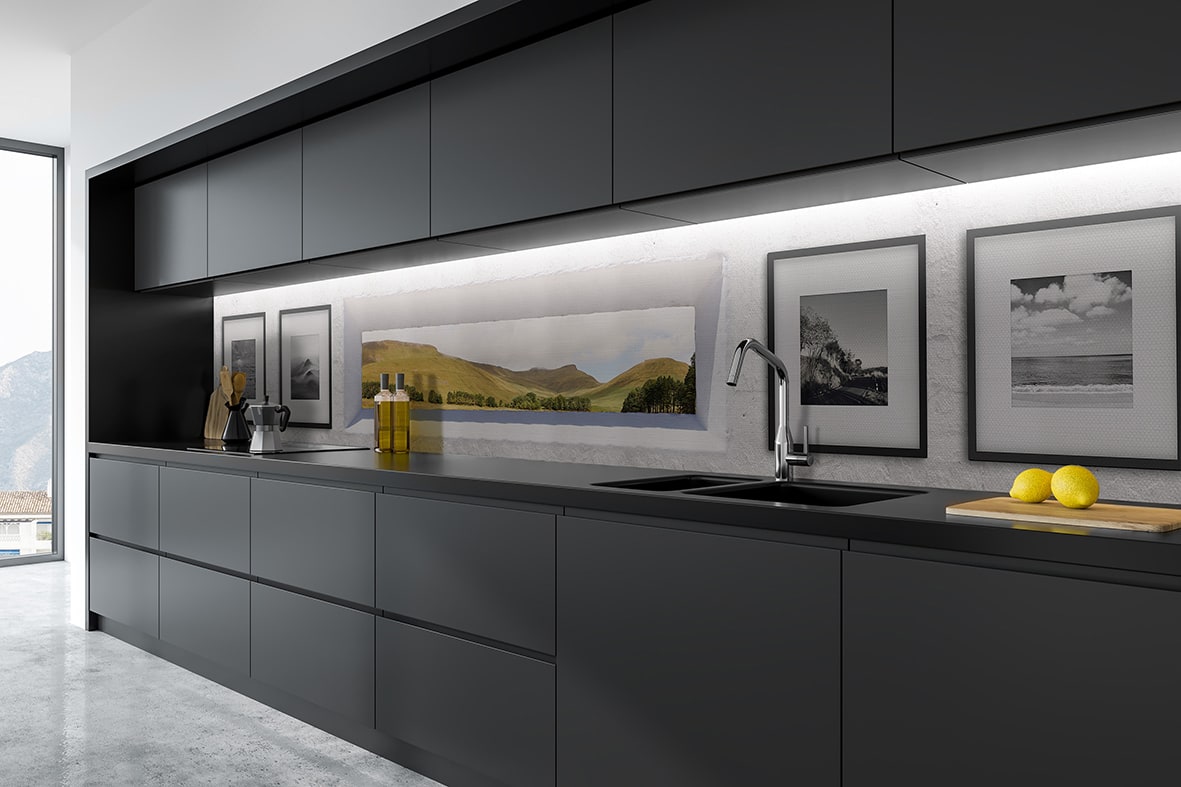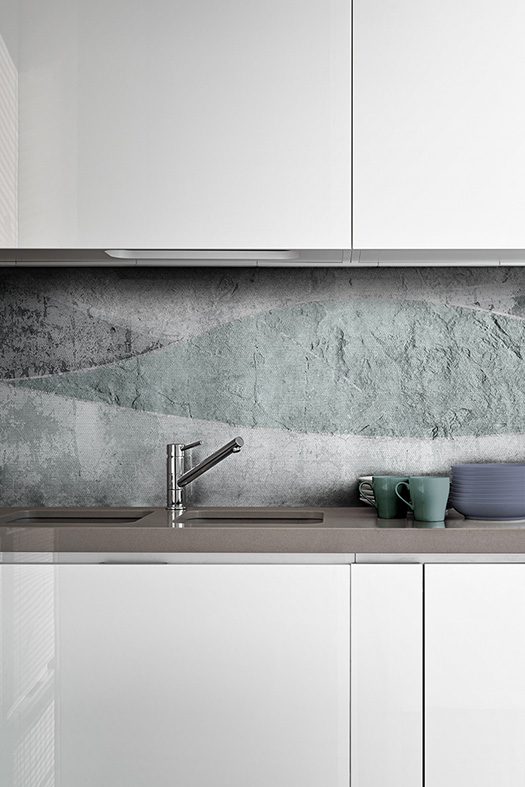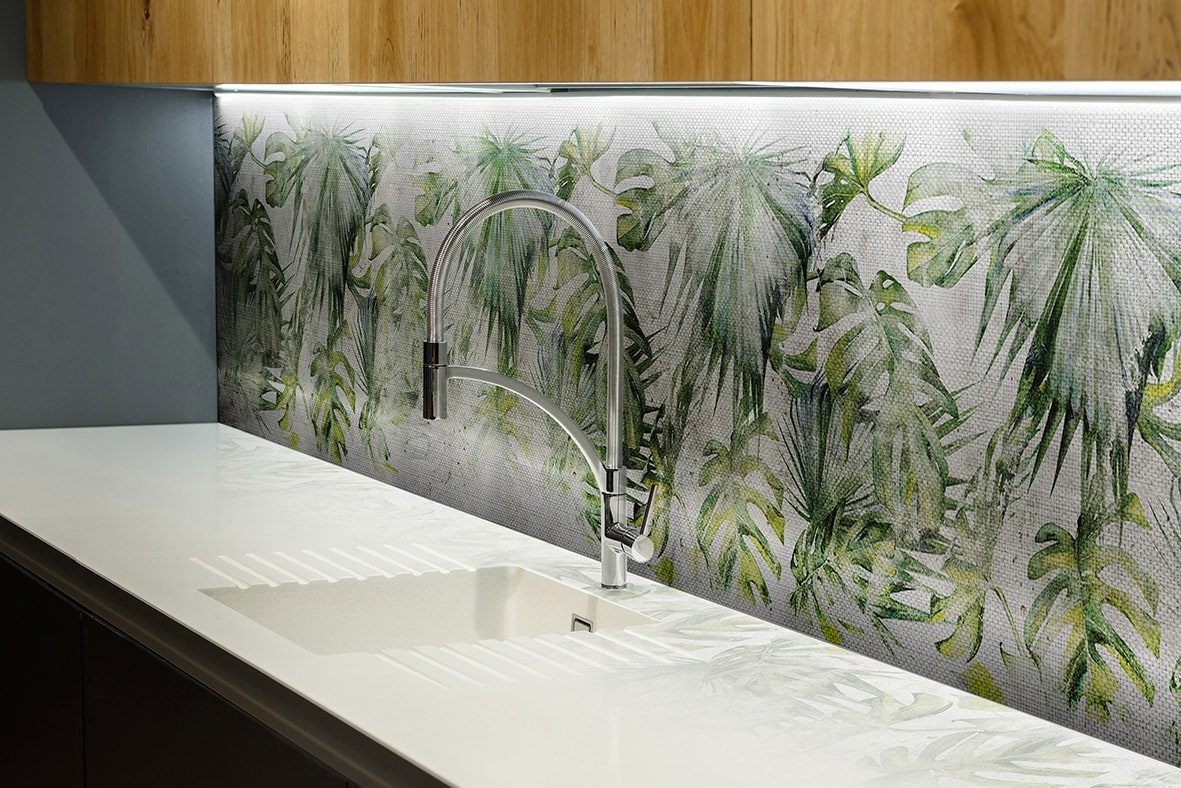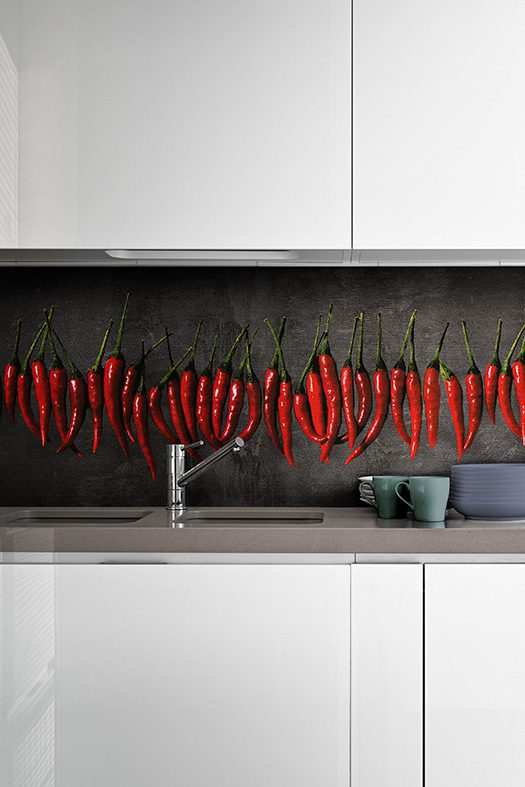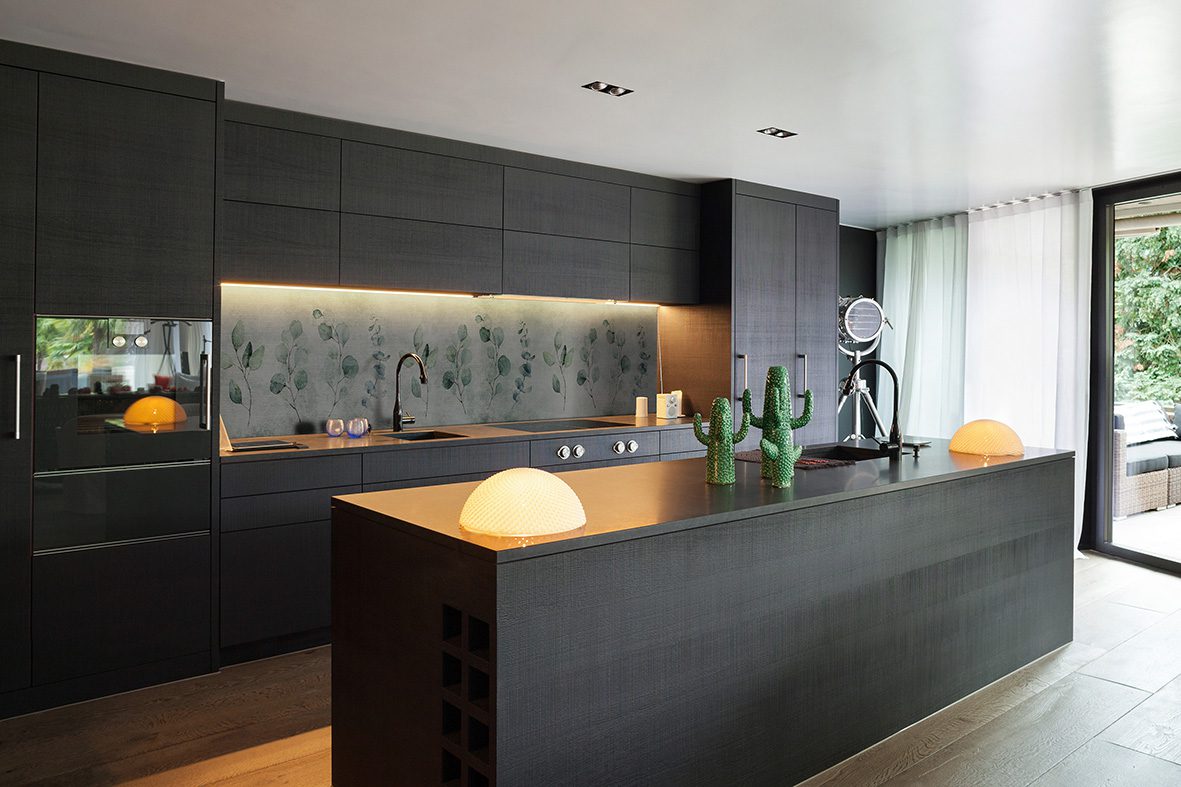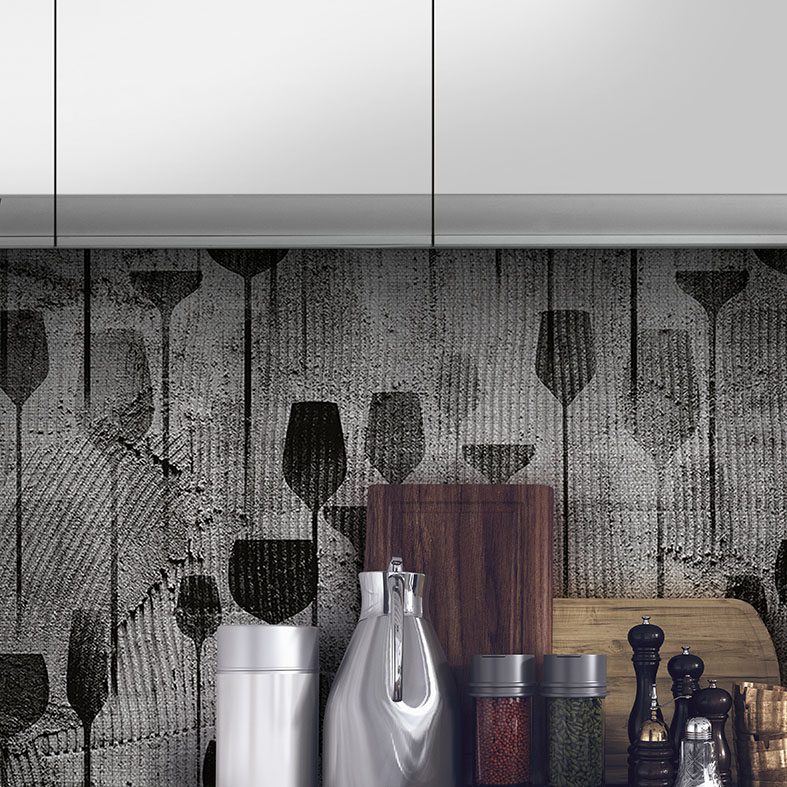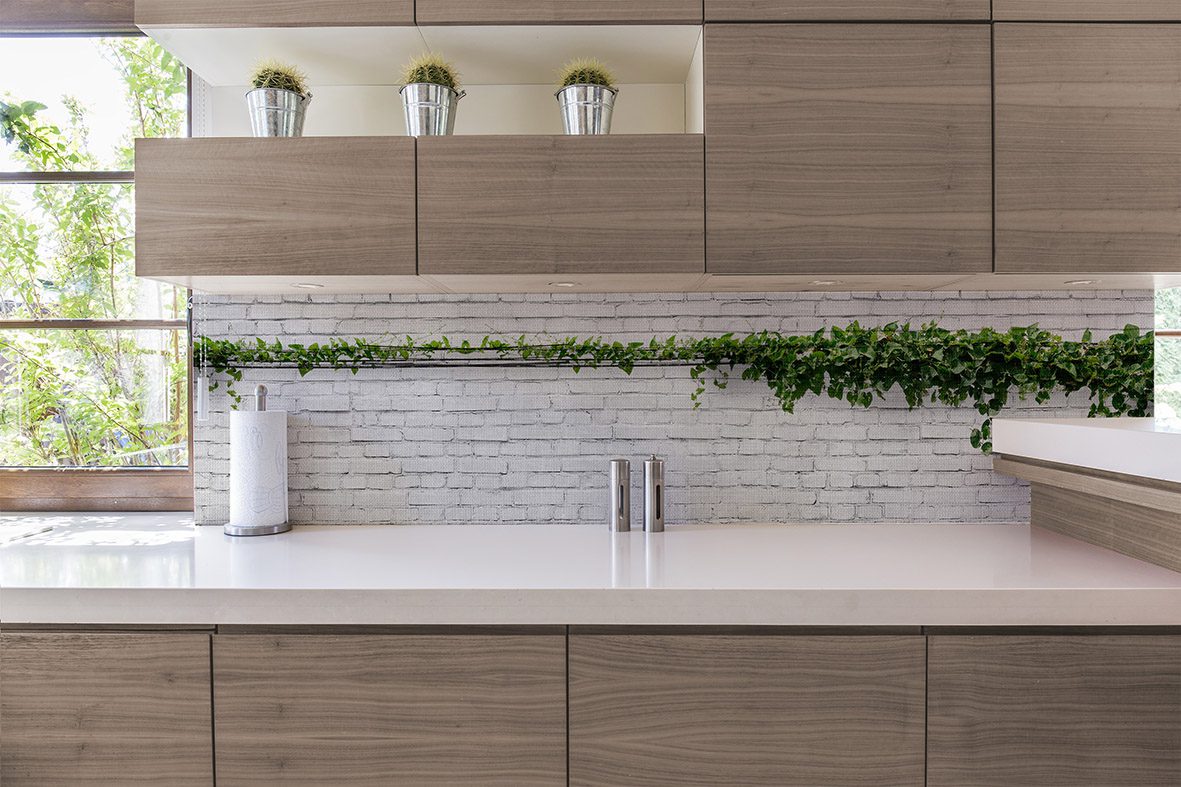 Book Access
High impact, modular, furniture, BOOK ACCESS is a unique project. In addition to creating a decorative effect, it offers storage modules perfectly integrated with the wall graphics. Such functional cubes, closed or open, are fixed to the wall thus creating an optical illusion.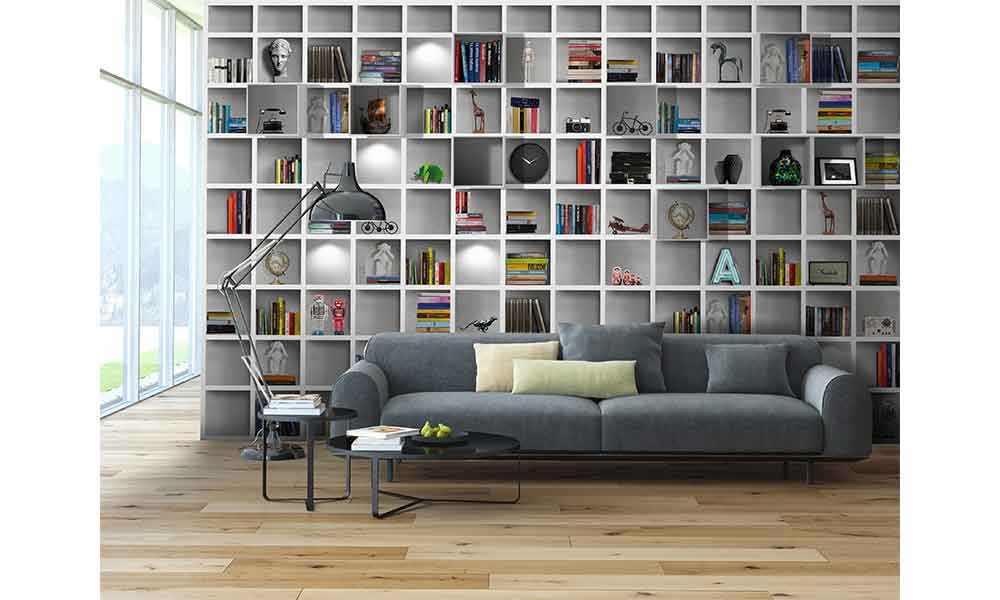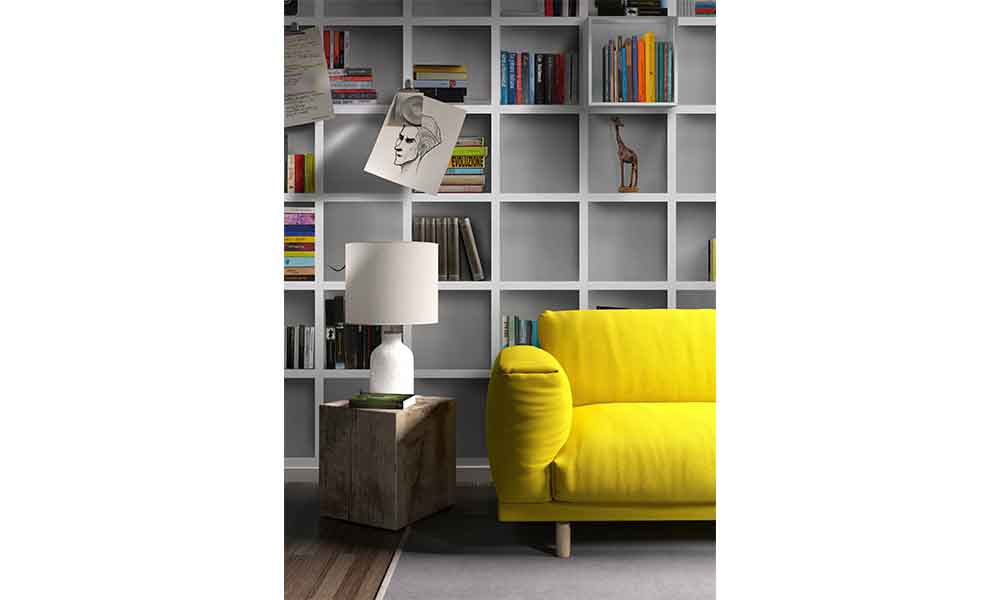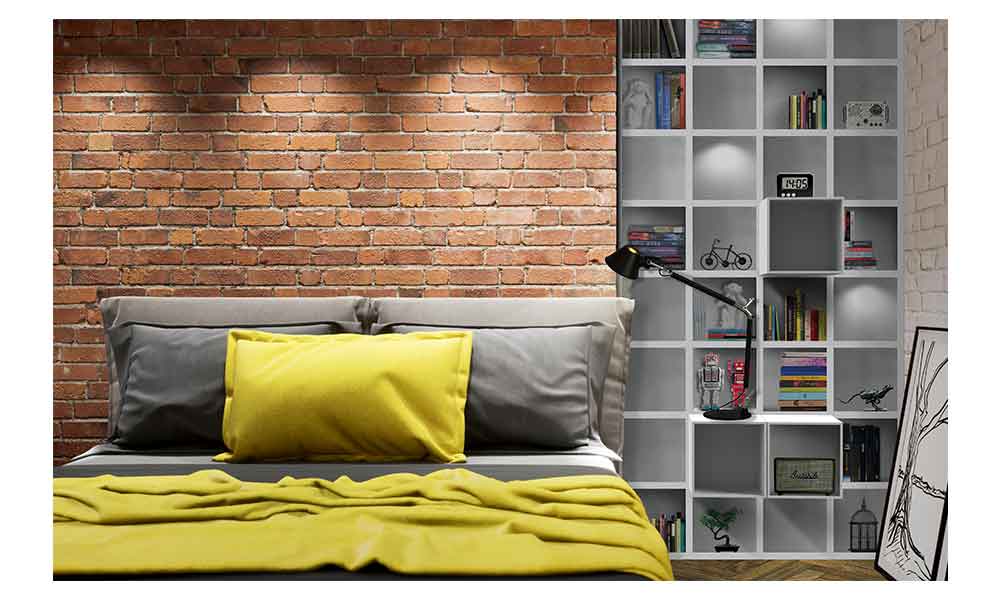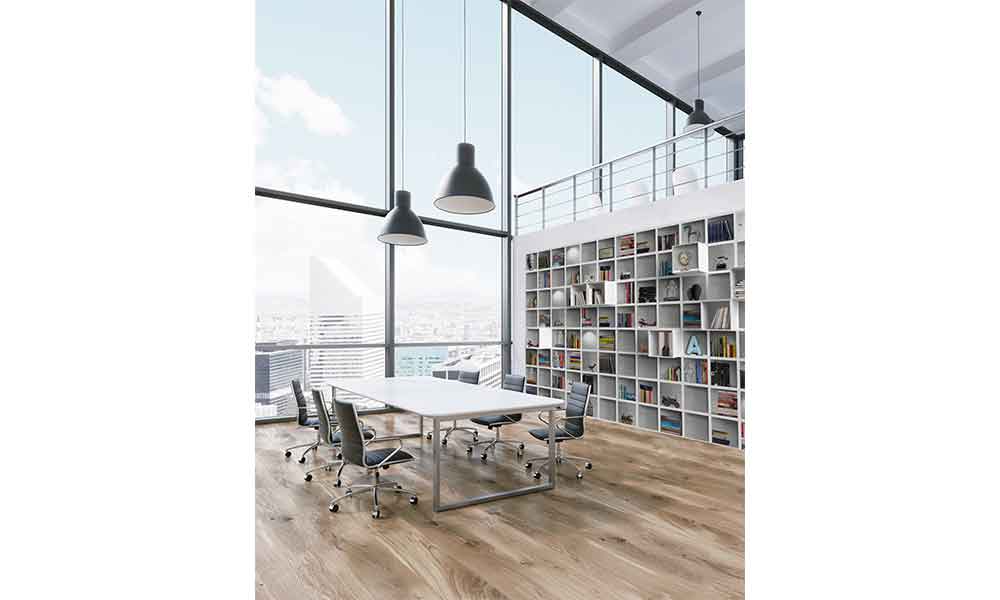 Concept
Wallpaper thus becomes the maximum expression of design and creativity.