Projects
Bellevue Hotel & Resort, Jesolo (Venezia), 2022
The project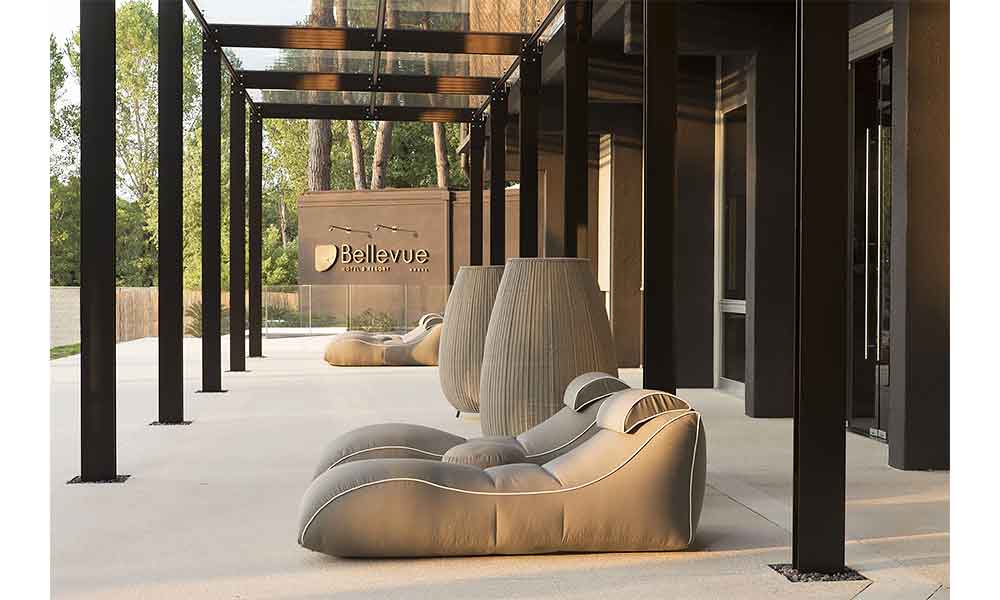 Welcome to the Bellevue Hotel & Resort, a place where the starting point and destination is the well-being of body and mind. An enchanting oasis of relaxation, with an elegant yet warm charm, nestled between the luxuriant Pineta and the sea of Jesolo.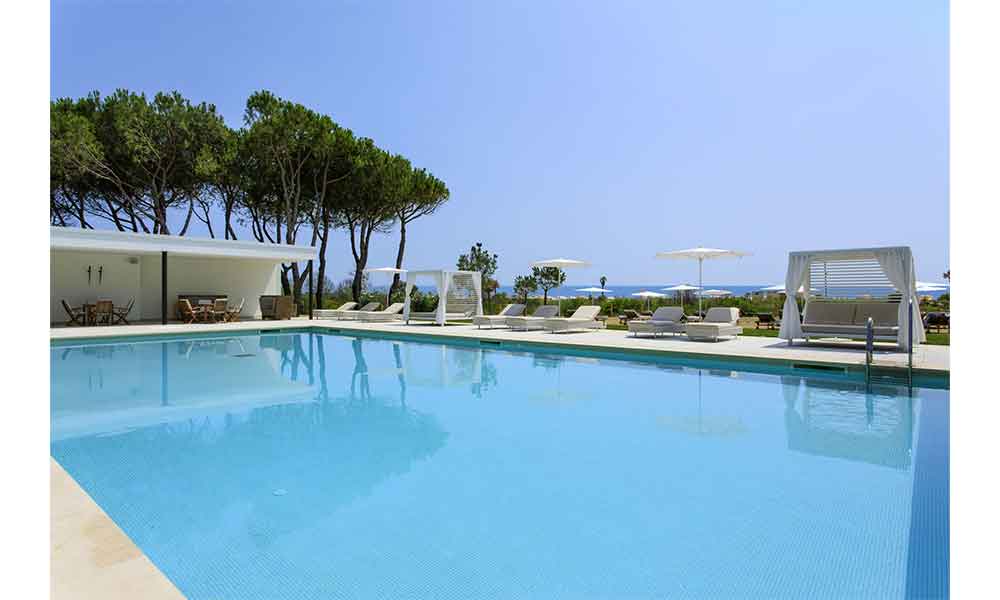 A high-level design project in which Instabilelab's touch can be savoured in the bedrooms, which take shape and character through the nature of the Dune, Like Me, Pluvia and Florida graphics.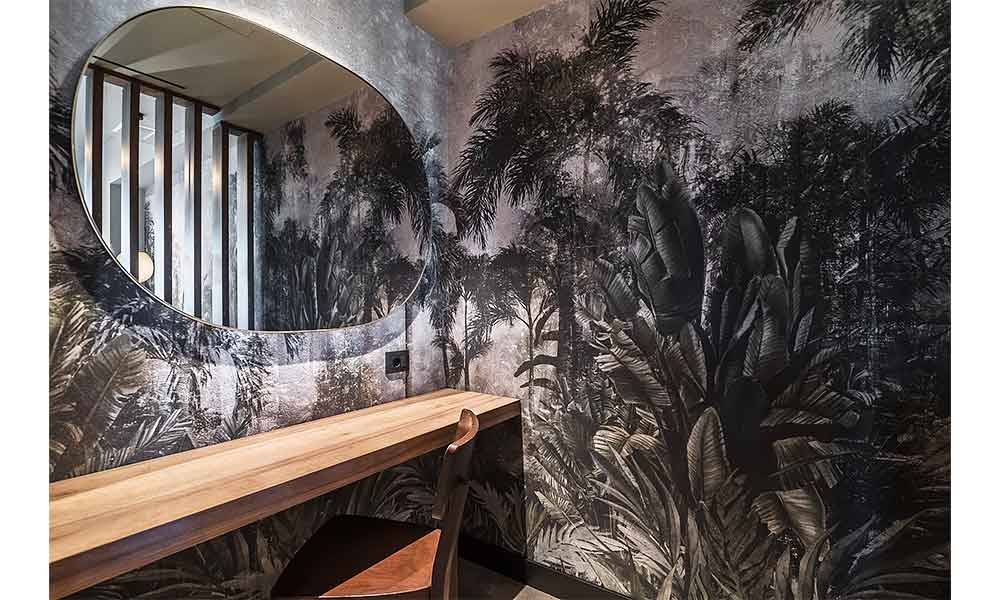 Designs that celebrate the charm of the Earth and give a strong and memorable personality to each room.
A selection and creativity in perfect harmony with the Bellevue hotel: a place perfectly set in the marine environment that welcomes you in the shade of the pine forest, but also promises excitement, sport, culture and unforgettable sunbathing.
Products: Dune 01 – Like Me 01 – Pluvia  02 – Florida 02