Projects
Centro Fitness Method Personal Studio – Padova, 2022
Centro Fitness Method Personal Studio. Padova, 2022
The project
A project in which wellness meets luxury design, connecting body and mind, movement and creativity, space and spirit.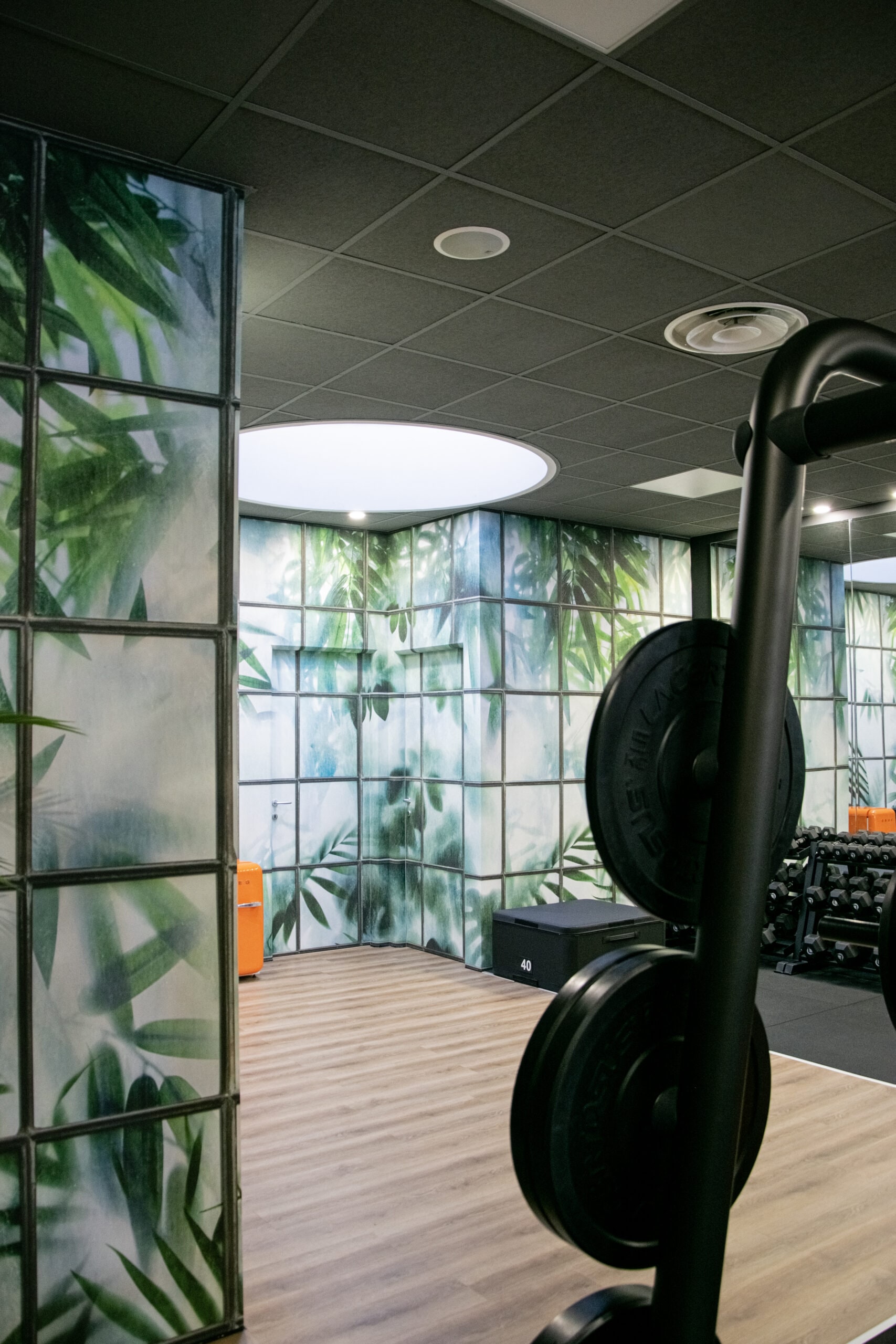 A space dedicated to physical activity in which the challenge was not only creative, but also linked to the nature of the environments for which it was necessary to select materials of great aesthetic value, but at the same time waterproof and resistant.
Hence the choice of Fibratex for bathroom environments, Instabilelab's glass fiber wallpaper, ideal for covering wet environments and those in contact with water.
The Serra graphic brightens up fitness environments, Rose et Noir the women's changing rooms.
Products: Serra 01, Rose et Noir 01 (Fibratex material, fiberglass for the bathroom)