Projects
Feuerstein Family Resort. Brennero, Val di Fleres (Bolzano), 2023
The project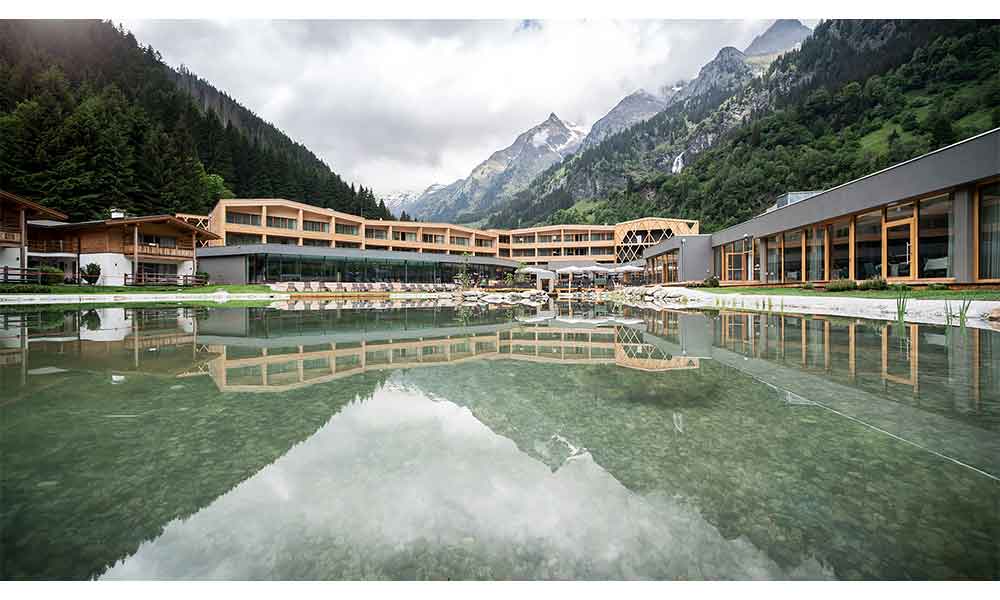 Nature, family and relaxation are the only three words to remember when you arrive at the Feuerstein Family Resort, nestled amidst the colours and scents of the Alto Adige valley, so close to the mountains that you can touch them with your finger.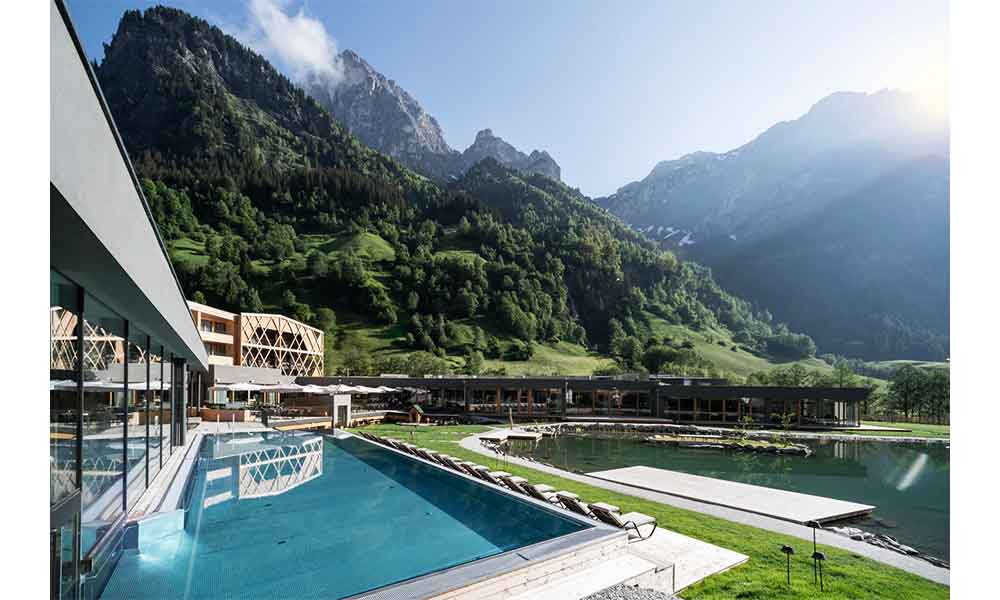 The most unspoilt Italy welcomes those who reach this enchanted place.
Every moment becomes an unforgettable memory to be lived with your favourite people, with the profiles of the Cima Montarso and the Tribulaun as a backdrop.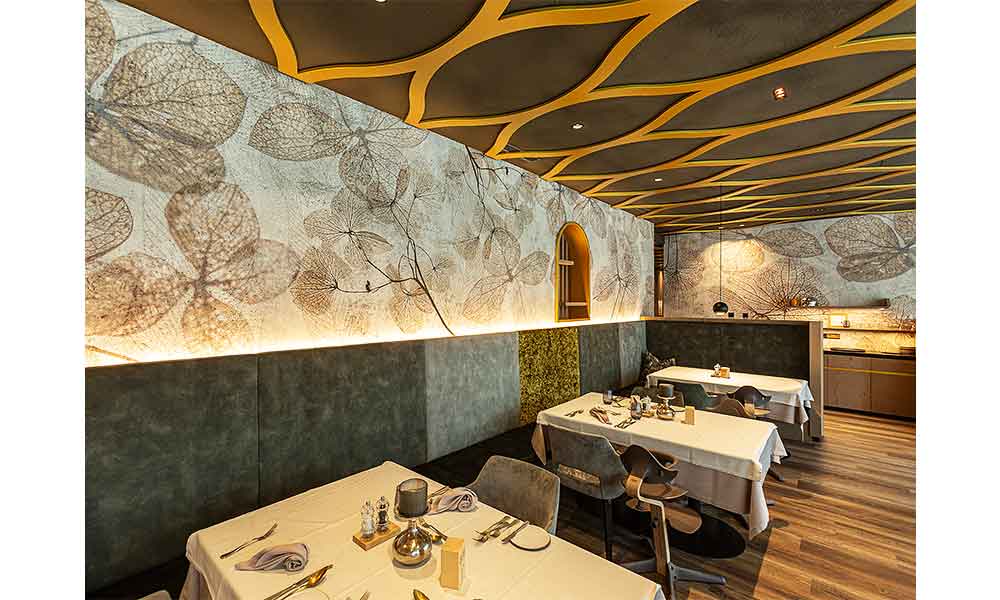 Spaces where the only rule is to enjoy the moment, savouring the start of a day that promises to be special.
Soft, natural colours, floral motifs, butterflies dancing in the air are a foretaste of the natural spectacle and regenerating experience that the Feuerstein offers to anyone staying in its cosy rooms.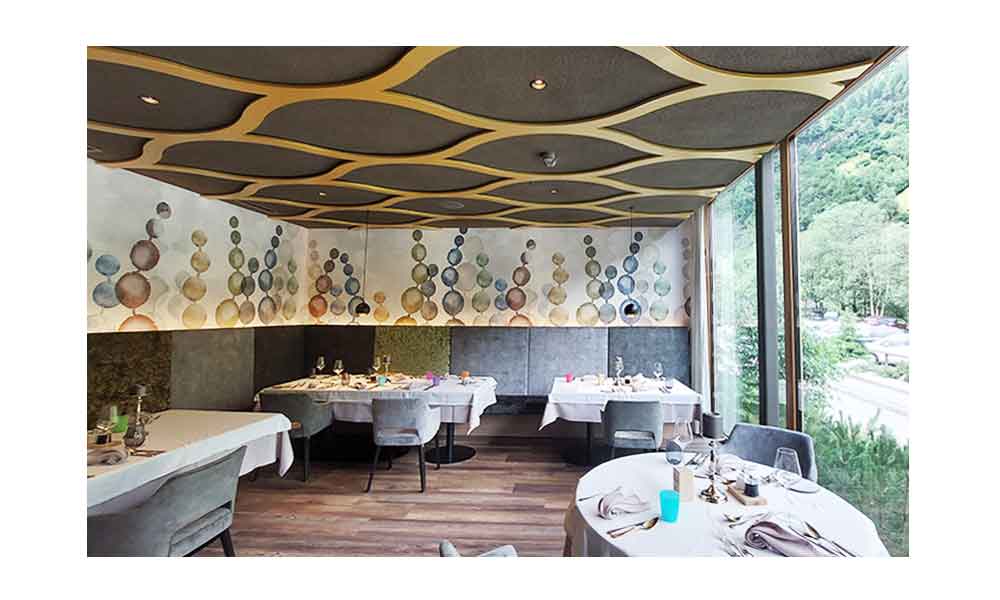 As in all projects dedicated to the hospitality, Instabilelab wallpapers were chosen and installed through maximum customisation to enhance each space, in perfect harmony with the rest of the rooms.
The graphics Aged 01, Lexa 01, Bottle 01 and Blue Papillon 03 welcome those who have just woken up and want to be surprised by beauty from the first moment of the morning.
Products: Aged 01, Lexa 01, Bottle 01 e Blue Papillon 03
Credits:  Foto Studio 80_©2023