Progetti
Quellenhof Luxury Resort – Quellenhof (Bolzano) e Lazise (Varese), 2021
The project
Travelling means discovering new sights, but it also means taking the time to discover ourselves. Contemplating nature and places, as well as the rooms that accommodate us during our trip.
Stunning Lake Garda and charming Trentino Alto Adige are the setting for two corners of paradise devoted to wellness: the Quellenhof Luxury Resort in Lazise, on the eastern shore of the lake, and the Wellness Resort Quellenhof, a stone's throw from Merano.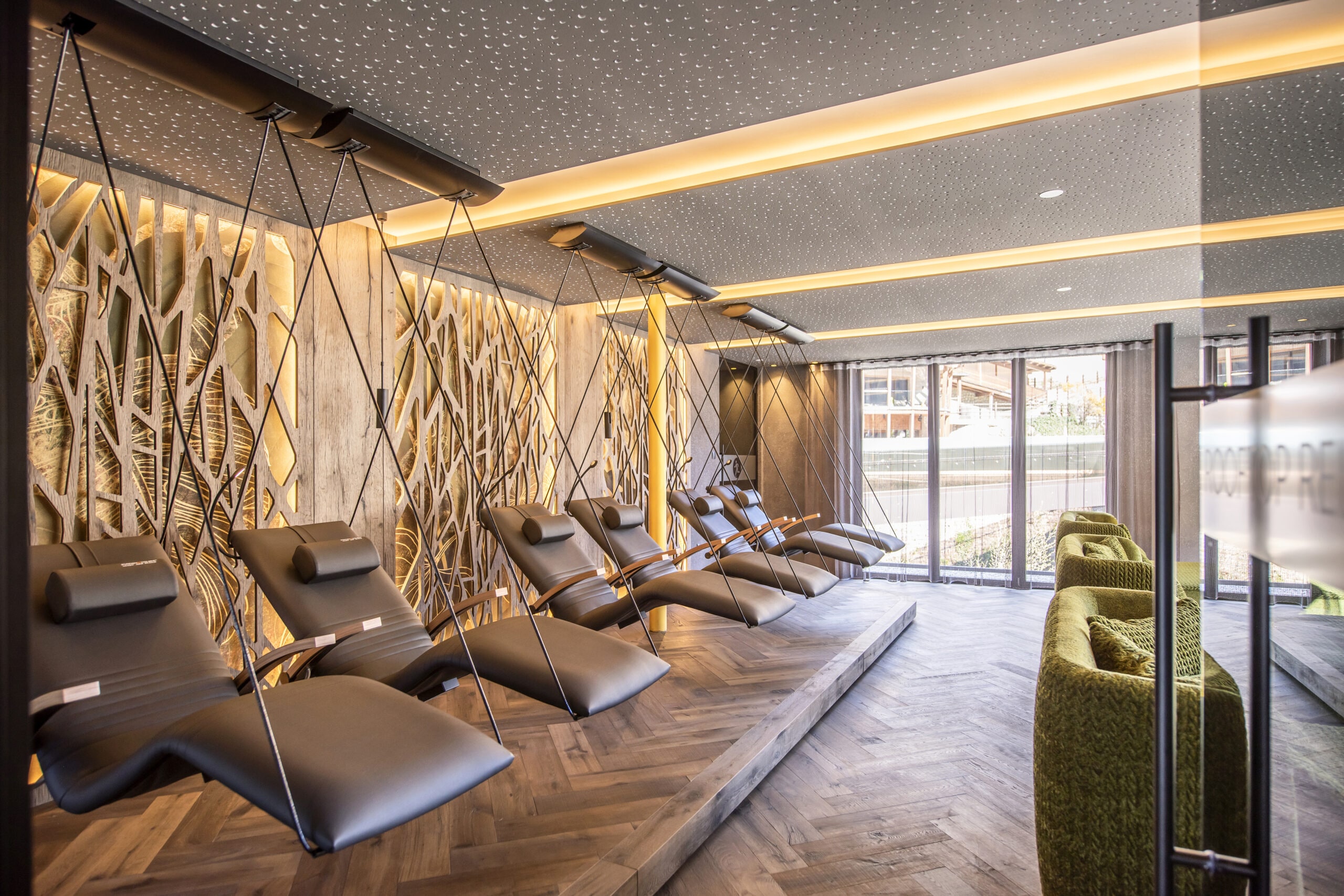 As well as being a temple to wellness, the Quellenhof Luxury Resort in Lazise features an irreverent design and architecture whose large windows offer an intimate and unique view over the idyllic olive groves, cypresses and palms of Lake Garda. The award-winning Wellness Resort Quellenhof stands among meadows and forests, surrounded by the magnificent mountain scenery of the Alto Adige region. It is the ideal oasis favoured by those seeking a retreat focused on wellness, sport and leisure.
Not only is it one of the most prestigious 5-star hotels, it is also one of the finest places in which to appreciate two of Italy's greatest strengths, surrounded by sophisticated design and enjoying excellent food and wine.
Our designs take shape in the rooms of these magnificent settings, echoing the abundant nature all around them, with romantic designs that evoke the surrounding greenery. The design in both cases was fully customised through our Custom-Me approach, a long-time favourite of the hotel industry.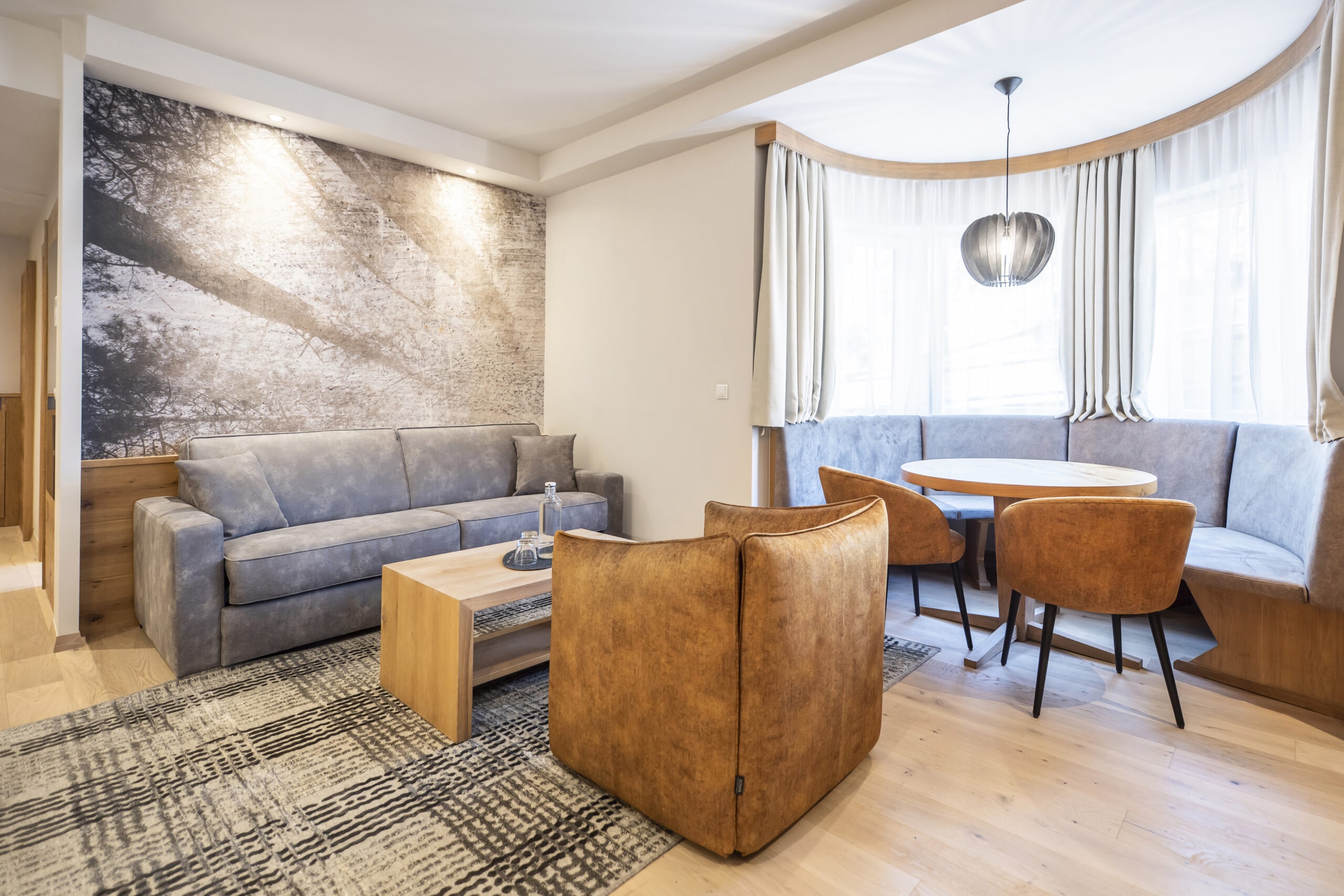 With this approach, each space, from bedroom to living room, is covered with a graphic motif which extends across walls, curtains, carpets and furnishing, thus creating an interplay of volumes in which every detail is highlighted and plays a key role.
The Custom-Me project makes it possible to clothe the space with the desired ambience, just like choosing warm or cool shades for a painting. Thus the dream of a relaxing living space surrounded by nature becomes reality, by exploring the use of a design that covers not just the walls, but fabrics, curtains, drapery, cushions, carpets and planters as well.
Products:  From Below 02 – Flora 03 – Cespico 01 – Alambra 01 – Golden Leaf
© Quellenhof Luxury Resort Passeier – G&D Staschitz