Projects
Private Residence – Bergamo città Alta, 2023
Private Residence - Bergamo città Alta, 2023
The project
In the heart of Bergamo Alta, the ancient centre of the Italian Capital of Culture 2023, lies an exclusive private penthouse designed by Italian architect Marzia Bassani, in collaboration with LAGO Store Bergamo.
A prestigious creation that echoes a multifaceted city that combines contemporary and medieval soul, avant-garde and history, elegance and dynamism. A home synonymous with modernity in which multifunctional spaces are expressed to their full potential thanks to the avant-garde LAGO furnishings and Instabilelab wallpapers that stud the sleeping area.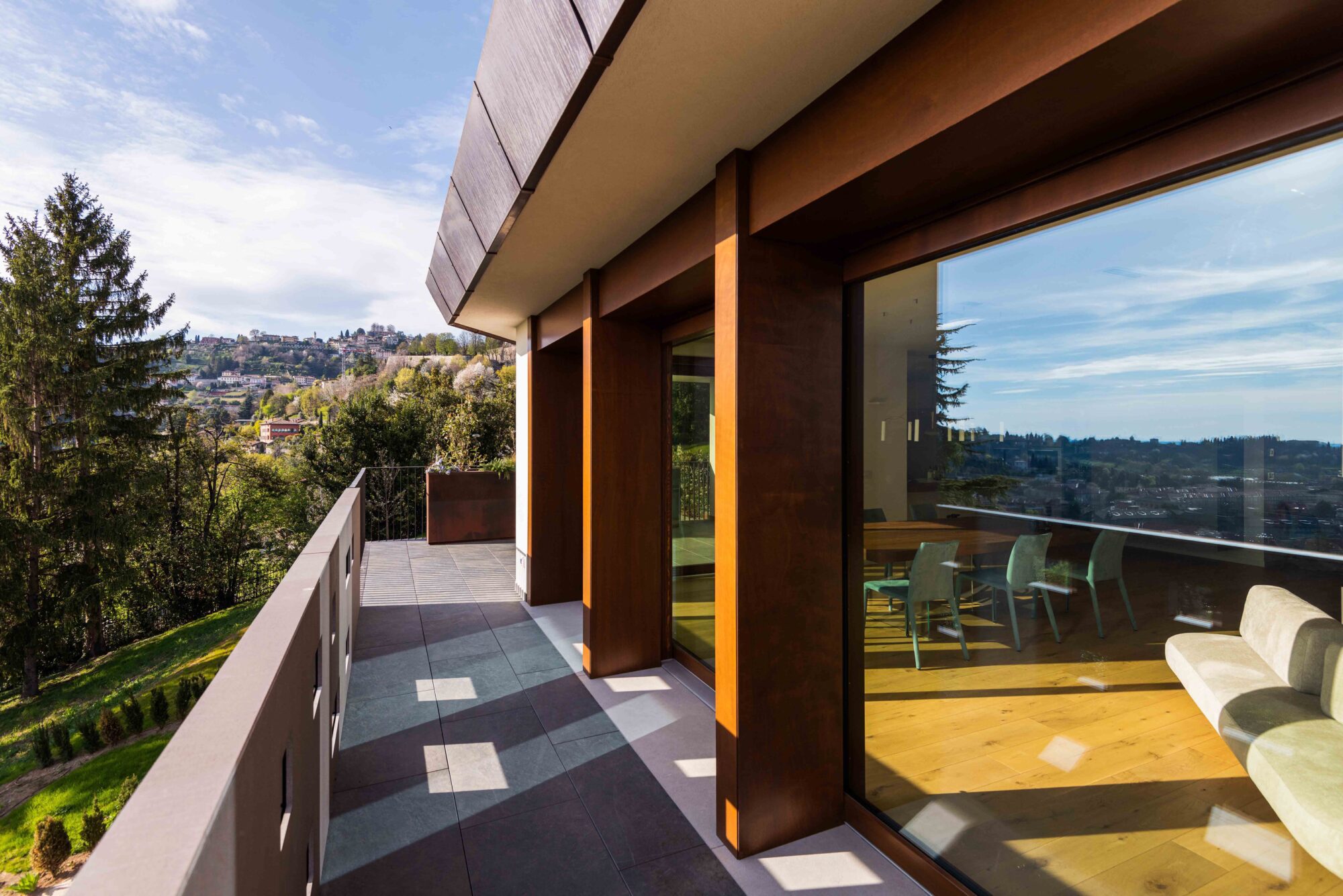 A space where our "LIKE ME" wallpaper takes centre stage, where elegance and contemporaneity come together, leaving room for relaxation. The minimalism and irreplaceable style of LAGO's furnishings blend perfectly with the elegant forms of nature in our design, emphasising the suspension and lightness of LAGO's creations.
The total customisation of our designs within the project allowed for maximum expression of the wallpaper that animates the bedroom, giving the minimalism of the attic a touch of dynamism and lightness.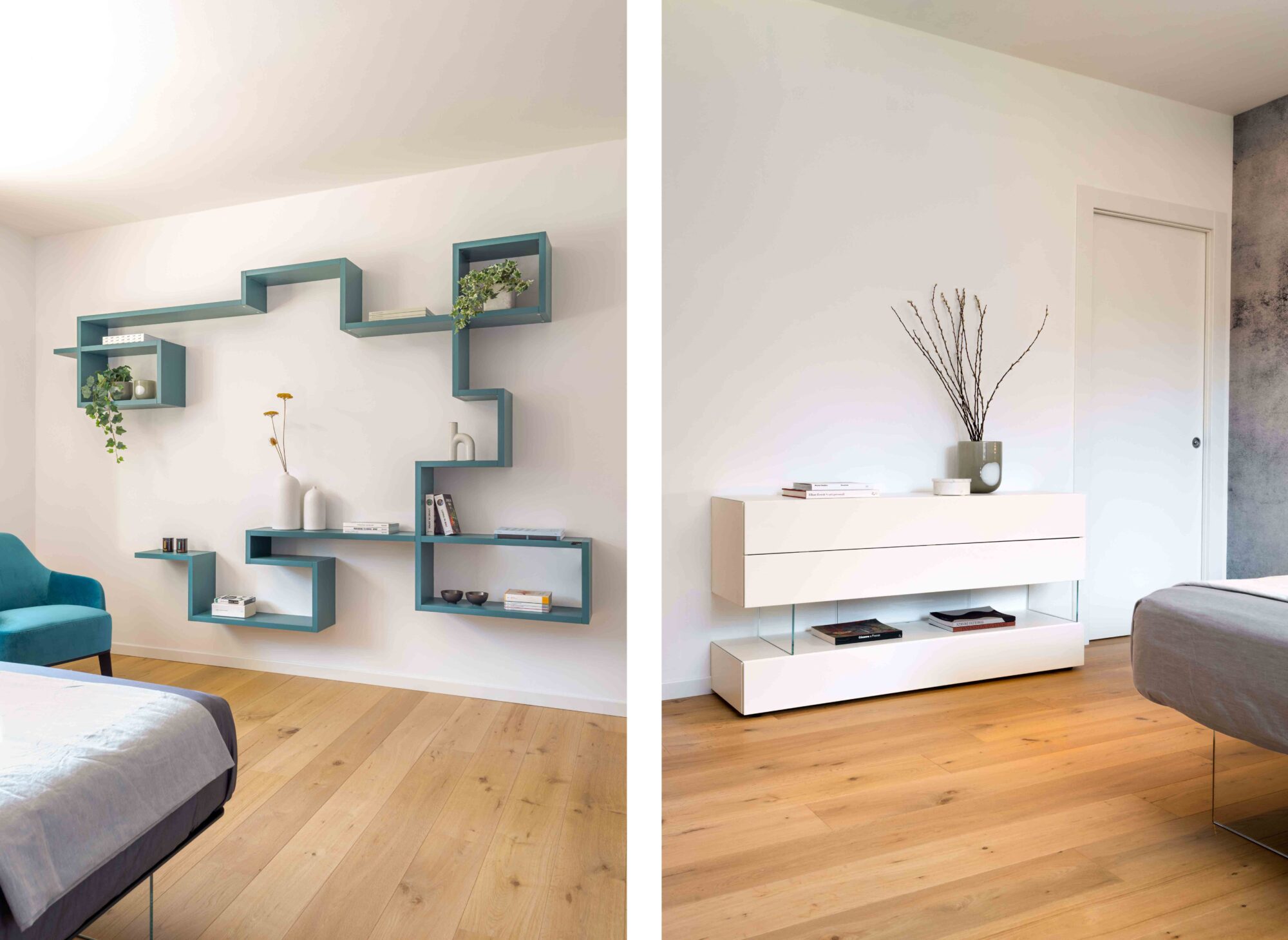 The Like Me graphic, designed for the Sfumature di Magnolia catalogue, celebrates the triumph of shades and soft tones with its abstract and lively vegetation. Playful lines reminiscent of sketching invite imagination and creativity, right in the place dedicated to rest, relaxation and dreaming.
Instabilelab products: Like Me 01
CREDITS: LAGO @lagodesign
LAGO Air bed and 36e8 bedside table
Project: LAGO Store Bergamo
Architect: Marzia Bassani of Alma Residence