Projects
VITE Restaurant, Il Cantiere Art District – Treviso, 2022
VITE Restaurant, Il Cantiere Art District - Treviso
The project
A collaboration that started in 2022 and which is still evolving, the one with the exclusive restaurant VITE, at the Cantiere Treviso Art District, the multifunctional district born in 2021 from the idea of Alessandro Benetton and Davide Vanin.
A multifaceted place, inside a former industrial area in Treviso, involving major excellences in the food & beverage, visual arts and design sectors.
From the halls to the wine cellar, to the restaurant dedicated to luxury gastronomy: for the restaurant starring in this creative place, InstabileLab design is in the foreground with wallpapers, carpets and textile coverings. In fact, the Custom-me concept allows for maximum customisation of the rooms and in VITE's premises fully expresses the encounter between food, art and design.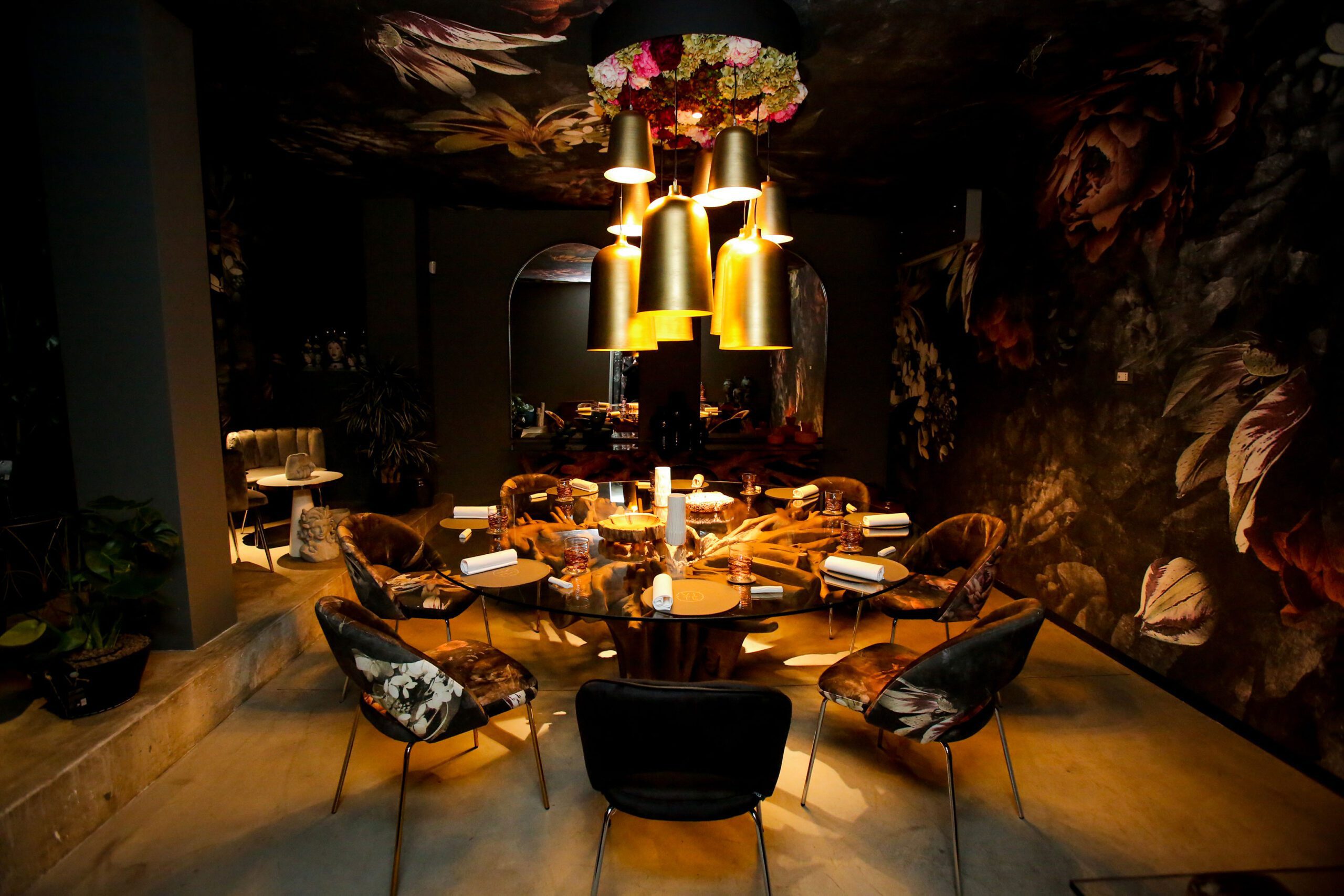 V.I.T.E. (an acronym of the English words Vision, Inspiration, Truth and Emotion) is in fact a fine dining restaurant that comes to life inside a design concept store, overseen by Mattia Bordini, where every furnishing component is for sale. An exclusive, one-of-a-kind restaurant, the perfect place to indulge in the creations of Chef Simone Selva, one of Italy's youngest Michelin-starred chefs.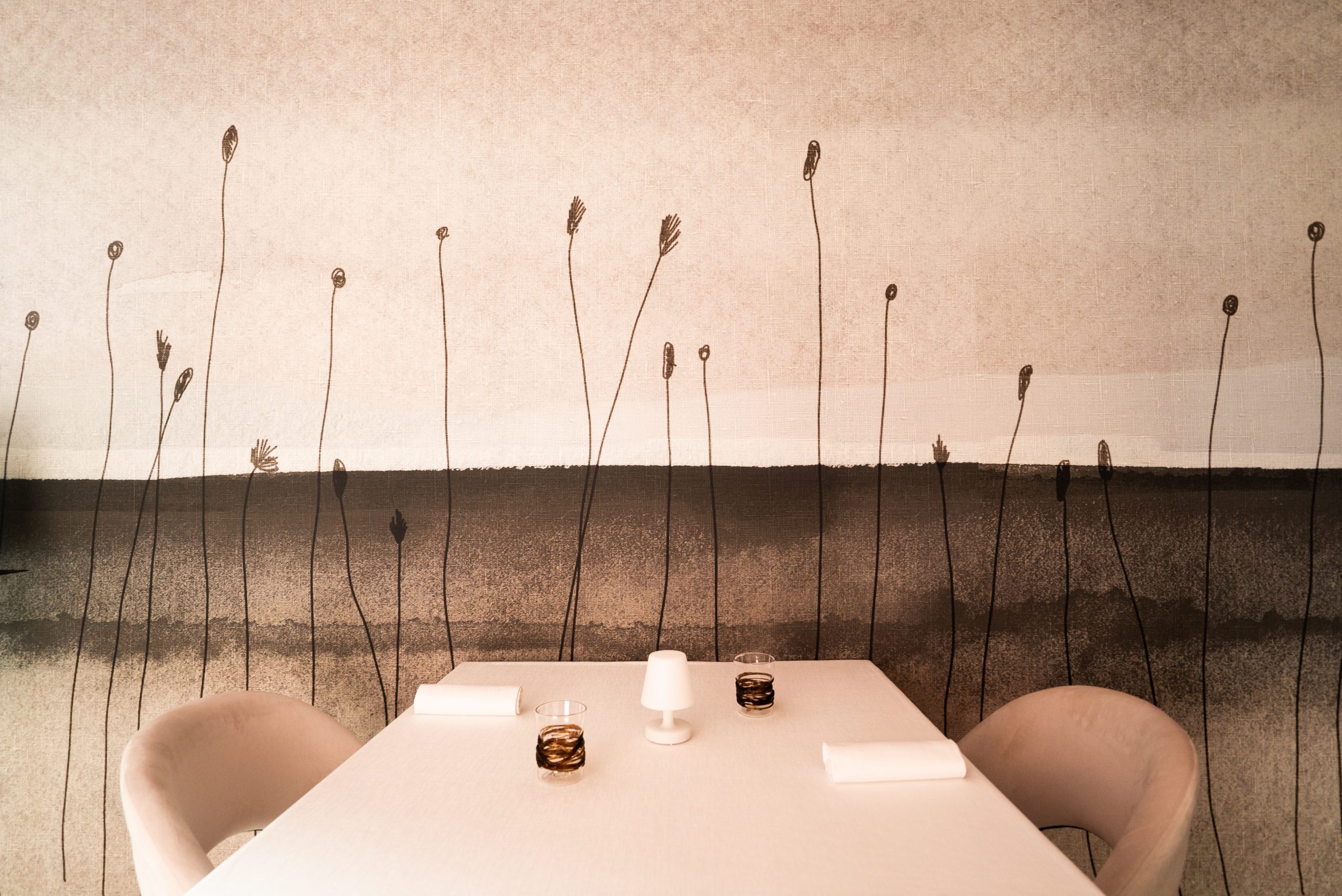 His dishes blend tradition with exotic influences and echoes of nature. A fusion which reflects the multiple facets of Instabilelab creations, where nature, geometry, reality and dreamlike scenes meet to create vibrant and irreverent contrasts.
A place spread over two floors and several rooms, each with its own unique identity and style. In these rooms, the designs of Instabilelab immerse us in a multitude of settings, where the experience can be savoured not only through the flavours of the food and wine, but also through contemplation and beauty.
Design: Instabilelab
Products: Rose et Noir, Like Me, La Santa, Falguera 01, Kaffir 01