A new showroom, infinite creativity
Open the door of The Club and immerse yourself in the world of Instabilelab, its infinite nuances and possibilities that surprise all the senses.
Located in Santa Maria di Sala, on the outskirts of Venice, right where the company was born, The Club is not just a showroom but a creative hub that hosts the best of Instabilelab products and innovations, as well as training courses and events.
The showroom
Entering The Club, you begin an exclusive journey through the company's philosophy and its totally customised creative journey in which you will discover wallpapers, carpets, carpets, curtains and upholstery, as well as beds, sofas, armchairs and chairs made from the latest collections.
A place designed and dedicated for professionals and industry enthusiasts to take a closer look at Instabilelab productive vivacity and creative ingenuity.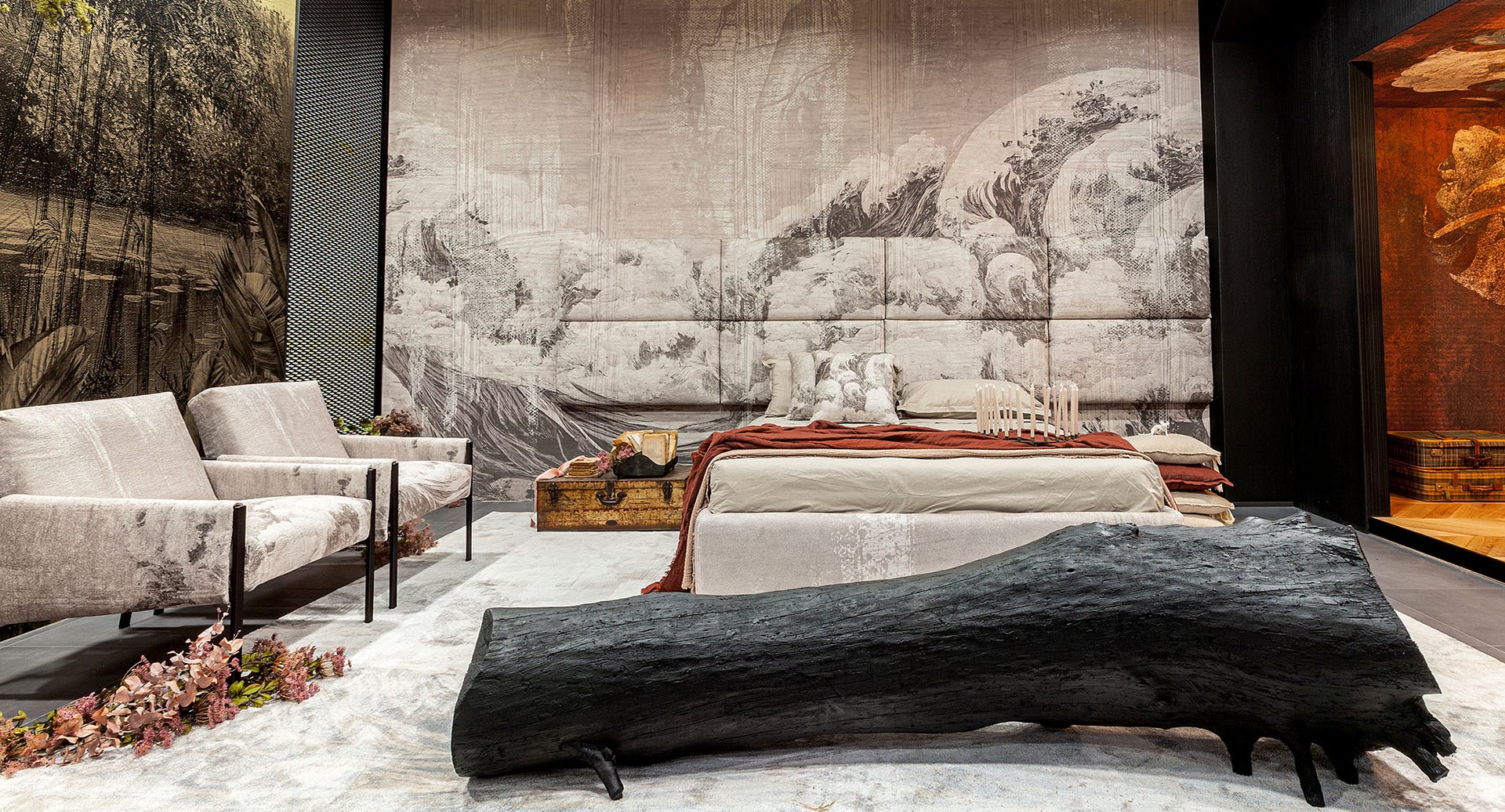 An enveloping path in which every detail is an experience, starting with the name: the promise of an exclusive and at the same time exchange space, where contamination, confrontation and collaboration reign, giving rise to new ideas.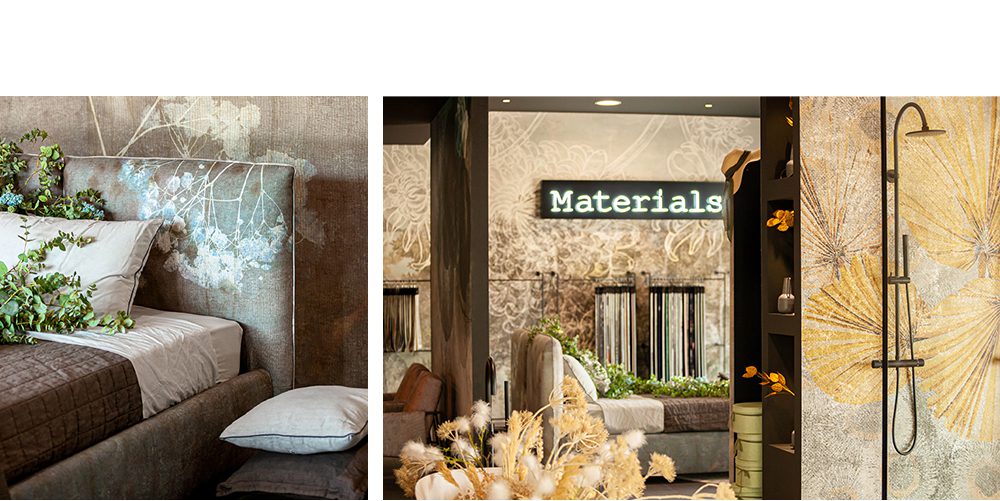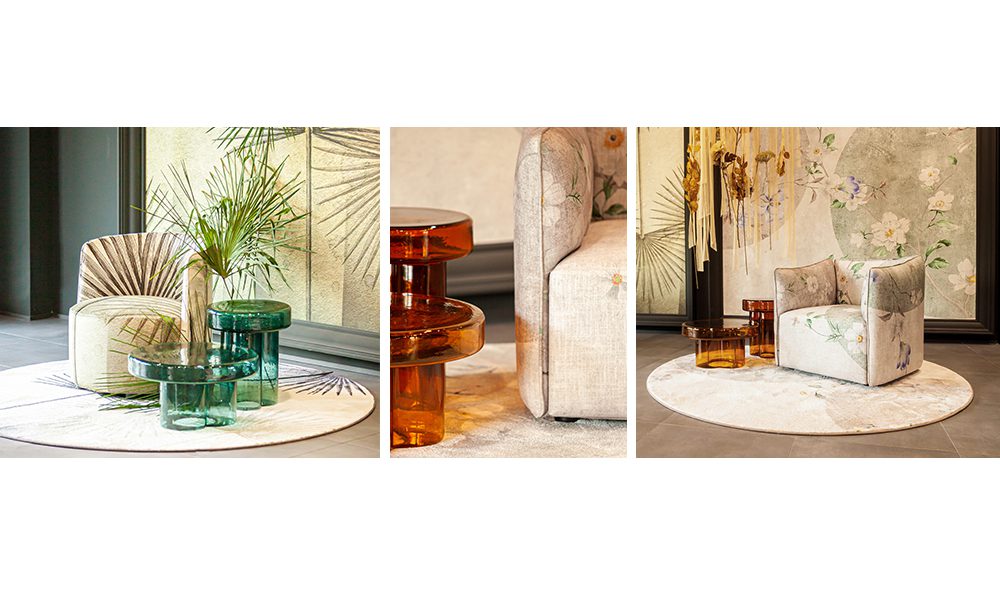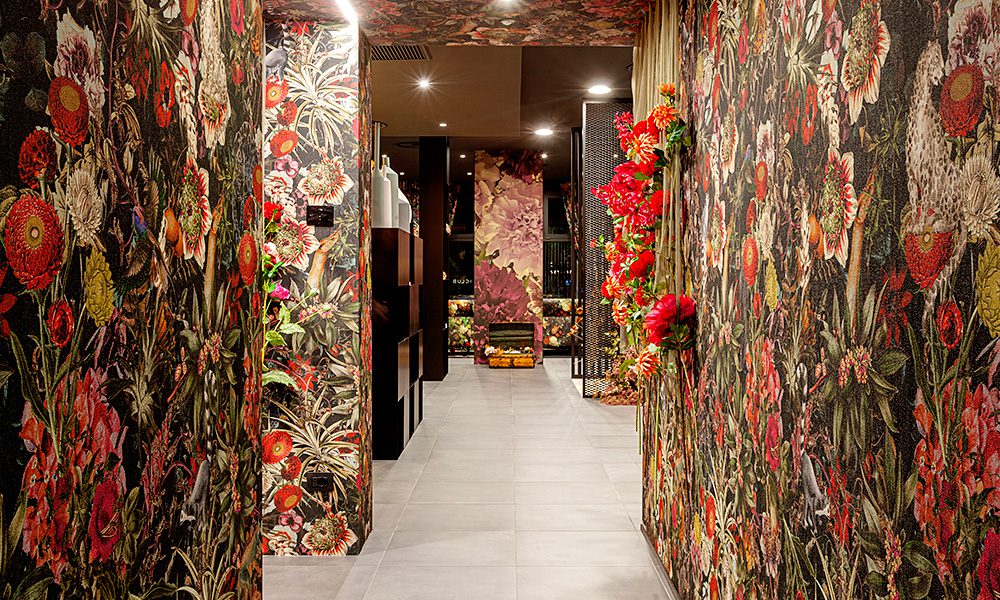 The Club Training
Creativity is innovation, transformation, updating. That is why we have created The Club Training: an ad hoc space entirely dedicated to exchange and training: from training and updating courses to meetings and encounters with the team and the media.
The Club Garage

A space dedicated to production and warehousing where Instabilelab creations come to life at the hands of the experts who have always embodied and interpreted the brand's creations and evolutions.